2 of the best ASX shares to buy now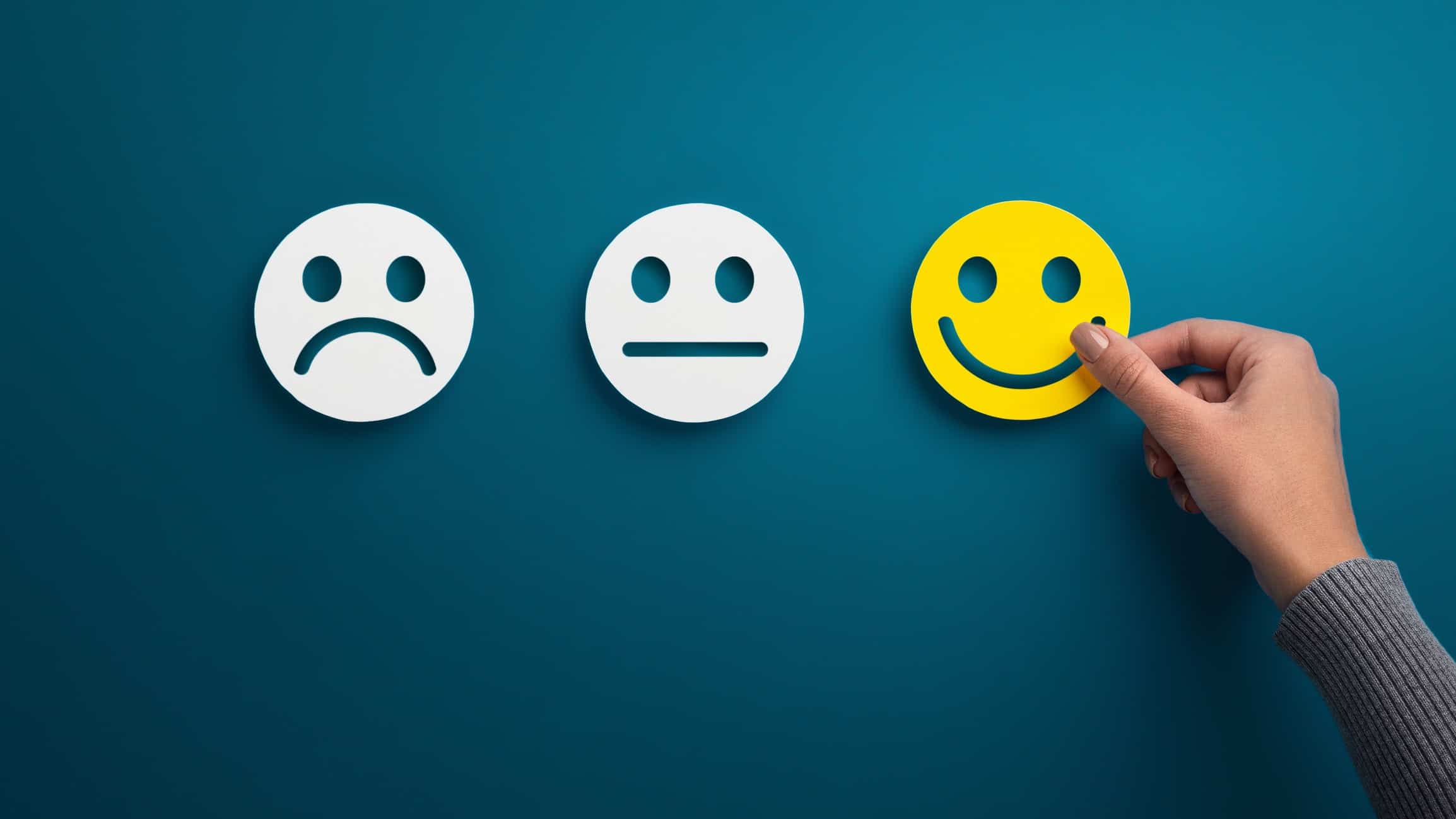 If you're looking to a make a new addition or two to your portfolio next week, then you might want to take a look at the ASX shares listed below.
Here's why they could be among the best ASX shares to buy right now:
The first ASX share to look at is Cochlear. It is a global leader in the development, manufacture, and distribution of cochlear implantable devices for the hearing impaired.
Cochlear has been a consistently positive performer over the last decade. This has been driven by its expanding global distribution network, its investment in research and development, and growing demand due to ageing populations.
And while the pandemic hit the company hard, it has been recovering strongly now the worst is over. For example, in…