A is for arrogant, B is for boring and C is for contemptible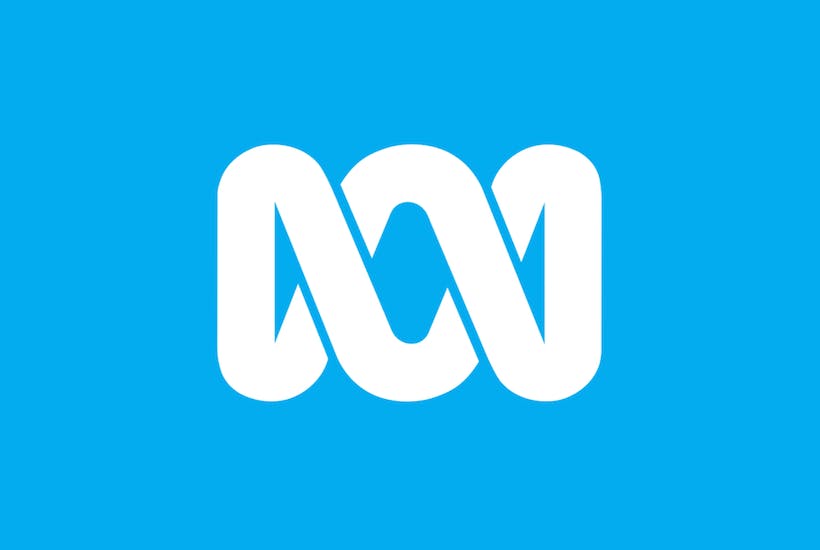 Over a year ago I wrote that ABC TV current affairs was in trouble and drifting badly.
The people, policies and practices causing the decline in standards inside ABC TV — and the absence of proper current affairs journalism — appear to have got worse.  Much worse. 
With the…